-Has over 10 years' experience in developing high quality, stylish and simple smart pet products to improve the health and life of your pets.
- Combines advanced smart home technology with professional pet health requirements to develop quality products to fit your lifestyle.
" OWON SmartLife" "OWON SmartPet" affiliated with OWON Technology (part of LILLIPUT Group), is an ISO9001, BSCI certified Original Design Manufacturer specializing in the design and manufacture of electronic and IoT related products since 1993.
OWON Provides ODM/OEM Service
– Transfer your ideas to a tangible device or system
OWON is highly experienced in designing and customizing electronic devices specified by the customer's needs. We can offer full-line R&D technical services including industrial & structural design, hardware & PCB design, firmware & software design, as well as system integration.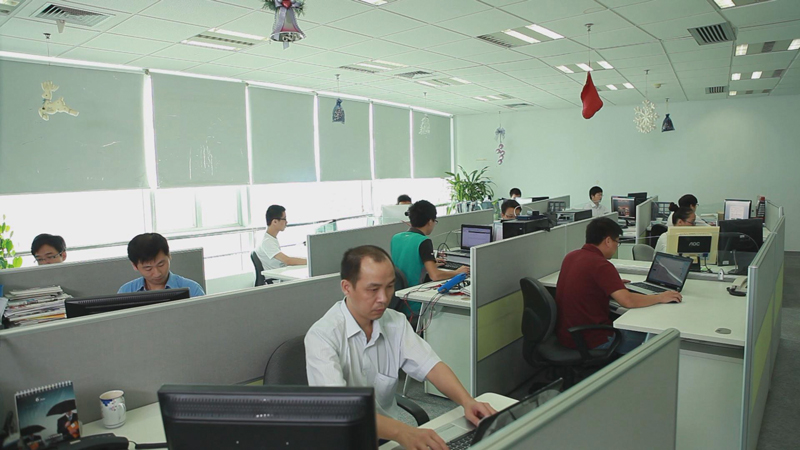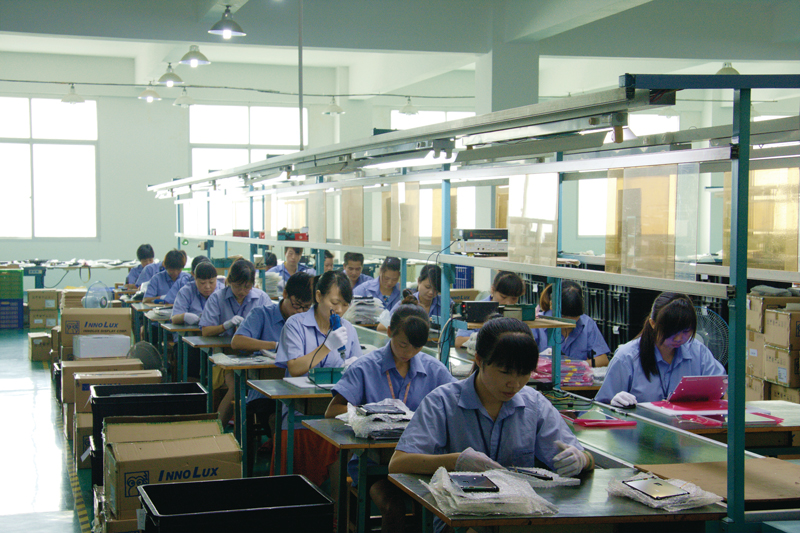 Cost-Effective Manufacturing Service
– Deliver full-package service to achieve your business goal
OWON has been engaging in volume production of both standardized and customized electronic products since 1993. Through the years, OWON has accumulated abundant experience and competence in product manufacturing, such as Mass Production Management, Supply Chain Management, Total Quality Management, etc.