Due to repeated outbreaks, many places in China have started containment policies to prevent the spread of the virus. As the number of confirmed cases increases and quarantine areas increase, "safe return home" has become a daily prayer for many defecators.
In case of sudden isolation in the office/hotel, how should the pets be placed?
Here editor to shovel excrement officers sorted out the following ten protective measures, we can refer to:
01 Install Monitoring
Aim the monitor at home to the pet food bowl range, adjust well to ensure that it is available, once out of the house, turn on the monitoring mode, check the pet's movement and food bowl situation at any time.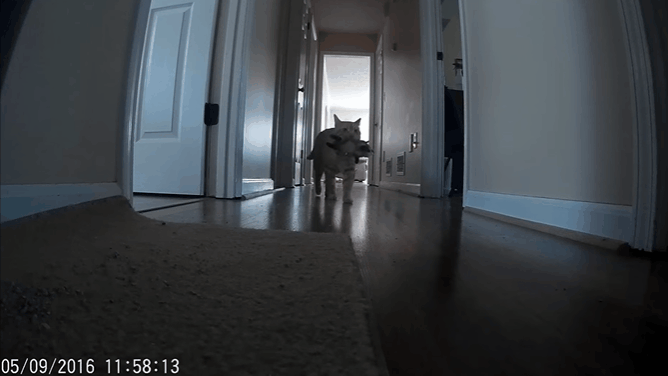 Using a video version smart pet feeder, through the ultra wide Angle night vision camera, clearly see every movement of children. Even if you are apart, they can feel at ease!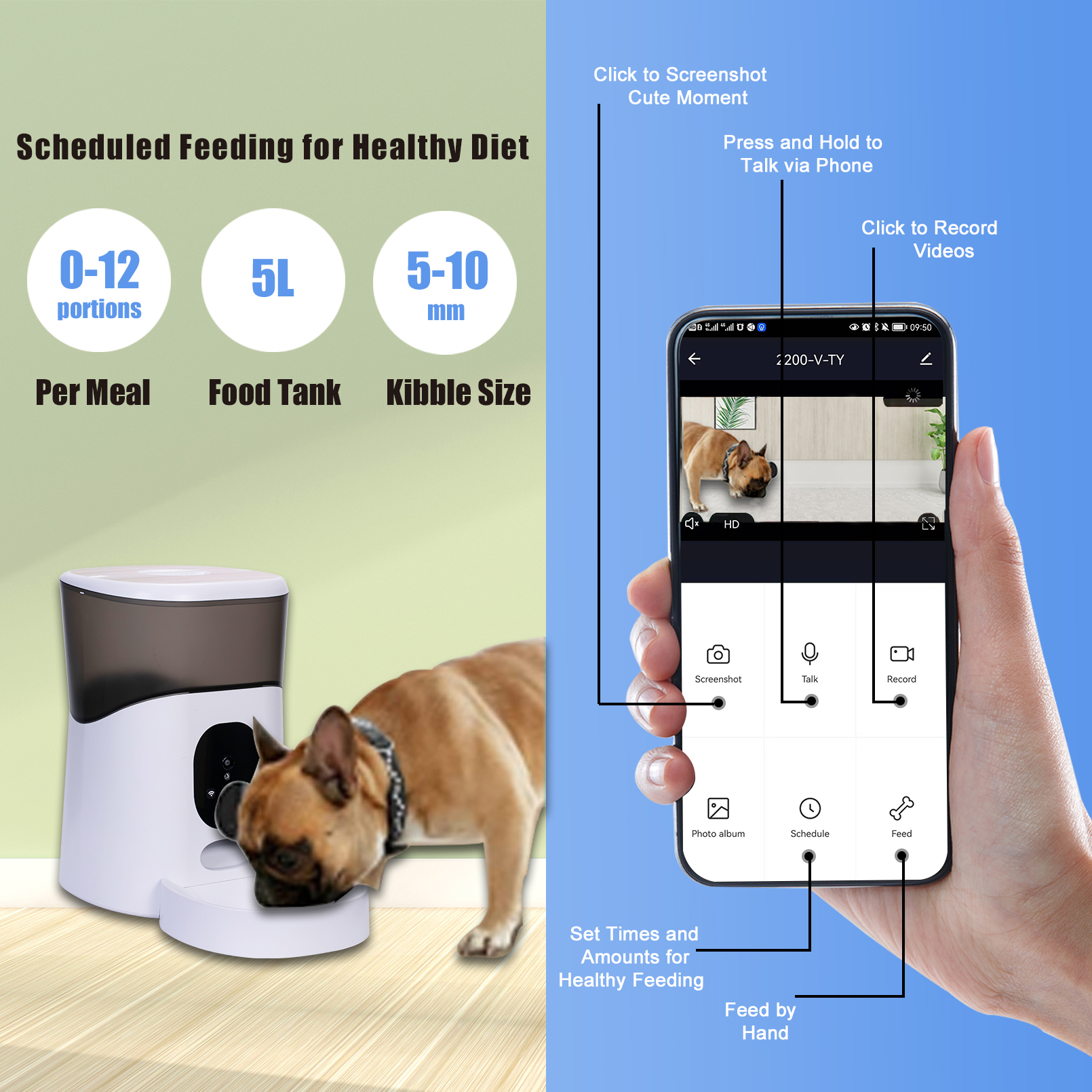 02 Have Extra Keys/Key Cards
Keep a spare key with your friends or family in case there is a volunteer or a door-to-door feeder. It is more convenient and quick, and you don't need to pick the lock.
03 Get the Water Flowing
During the special period, the faucet of the toilet can be maintained with slender running water, and the bottom of the sink can receive water, and the water can be added with a filter cotton.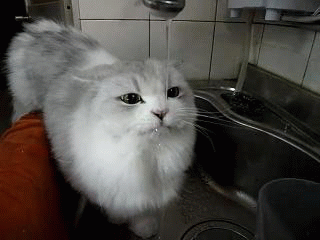 At the same time, prepare multiple water sources, put more water bowls at home, you can also use a large capacity automatic  water dispensor, open the intelligent mode, every five minutes out of the water, in the storage of water at the same time to reduce water evaporation.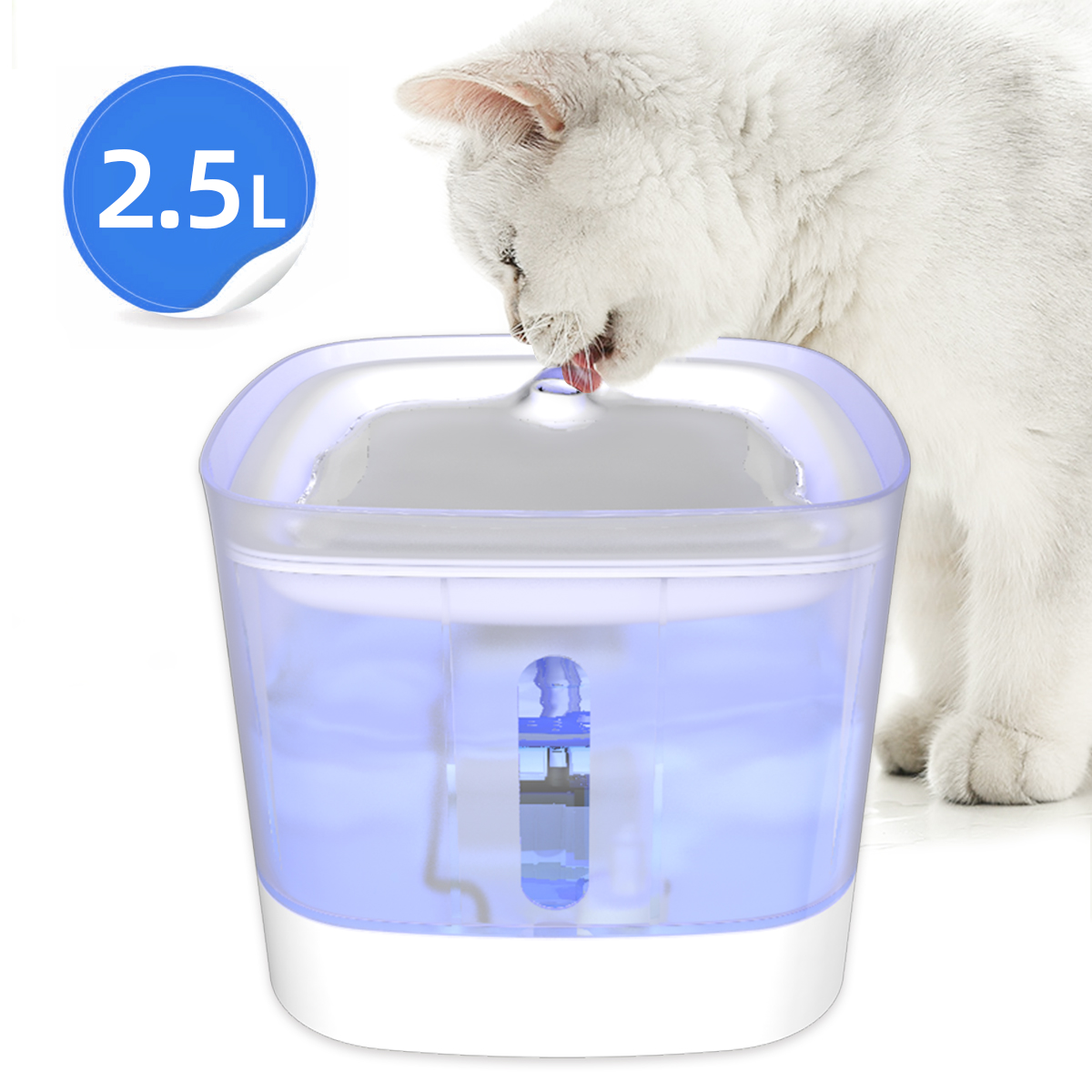 04 Stock Up on Litter Boxes
You can also use a larger cardboard box to store litter, especially in a multi-cat home, where litter boxes get dirty very quickly.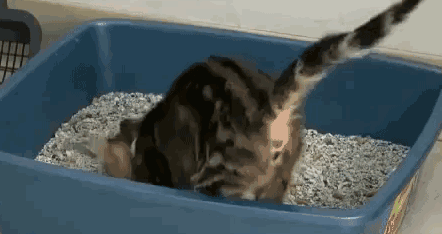 05 Hoarding
During the pandemic, many deliveries may not be able to reach the affected areas, so stock up on food in advance and prepare for the worst. Isolation and plenty of food.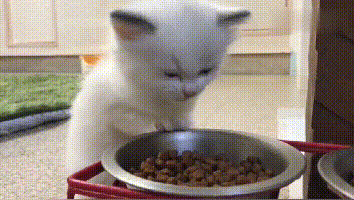 06 Sealing Windows
This is to ensure that no pets fall from buildings even if health workers enter.
07 Prepare Pet Luggage
In case you need to be quarantined, please ask your pet to be quarantined with you (huangpu District has a precedent of taking pets to hotels), but it is not allowed in some cases.
In either case, be prepared to pack your pet's luggage in advance and place it in a visible location.
Here's the list:
Pet food (at least 14 days), cat litter, diapers, towels, wipes, rice bowl, dog license, cat vaccination license, leash, cat bag, garbage bag, comfort toys, common drugs (iodophor, probiotics, Crexol, soxol…)
At the same time, you need to write the pet's daily habits, personality, disease history and other matters needing attention on the memo slip, convenient feeding personnel can see the correct feeding.
08 Join a Regional Mutual Aid Organization
In advance, establish/join the same area of excrement removal officer group/pet mutual aid group, many people have many ways, contact the trusted excrement removal officer to help each other.
09 Speak to The Media
We can also ask for help by speaking out online. As the pandemic continues to this day, it is not uncommon for pet issues to have their voices addressed.
For example, the nucleic acid test result of a Hong Kong immigrant in Shenzhen was positive, so the hotel had to deal with his cat immediately. The excrement officer was forced to broadcast live for help. Finally, the Shenzhen Health Commission replied that it would not deal with the cat, and the cat was quarantined in the hotel toilet.
These are real success stories.
10 Ask Your Local Animal Organization for Help
In addition to making their voices heard, excrement collectors in Shenzhen can also turn to "pet stations" for help.
In March 2022, Futian District of Shenzhen officially opened a "pet Station" for pets left at home due to THEIR COVID-19 positive owners.
In the End
In the face of the epidemic, ensuring the safety of our pets is the strong wish of every excrement manager.
Hope that laws and regulations related to the protection of companion animals can be formulated and implemented as soon as possible, and look forward to an early end of the epidemic.
---
Post time: Apr-07-2022